After serving as a pastor for over 10 years, Josh Denhart transitioned his vocational energies toward Lead Ministry and KidMin Science. Josh is passionate about helping leaders (1) get organized, (2) stop the revolving door of volunteers and thus (3) prevent ministry burnout through Lead Ministry. Josh is an international speaker, author, course and curriculum creator.
Josh has melded his love for Science and Christ, creating "The Amazing Chemistry Show" and has 3 different Science VBS programs at KidMinScience.com.
Josh has been married to his wife Sarah for 21 years, is a father of four children and lives in West Des Moines, Iowa. Josh and Sarah travel together as parenting conference speakers.
Josh is a seasoned educator with BA in Chemistry Education, a MA in Effective Instruction, and earned National Board Certification inYoung Adult and Adolescent Science. Josh served as a high school chemistry teacher for nearly a decade, has worked as an educational consultant and has trained countless ministry leaders through the Coaching Program.
Josh is experienced in pastoral leadership through the local church, overseeing 450 volunteers and a staff team of 7 employees. With over a decade of pastoral experience, Josh understands the ups and downs of a career in the front lines of ministry. Josh is a published author, magazine columnist, ministry consultant and personal coach to pastors.
Personality of a Performer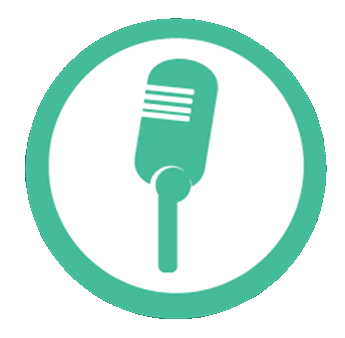 The forever optimist and extravert, Josh loves to communicate with people. Whether it is a keynote address to thousands, a breakout session with hundreds or an intimate team of twelve, his excitement and passion is contagious. Through comedy, illustrations and Biblical truth, Josh is in his element when he is teaching leaders.